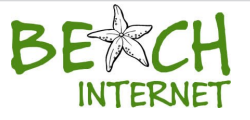 Go Faster
$14.95

 Internet
Fast, reliable internet for only $14.95 per month. No contracts.
Includes 5G
If you purchase our standard package, we will install a state of the art 5G wireless router for only $69.95.
Price Guarantee
Our price has been the same for over 10 years. The only thing that has increased is our speeds!
Not Data Limits
Stream, work, email and browse all you want with unlimited data. We do not impose any limits on how much you can use your Internet!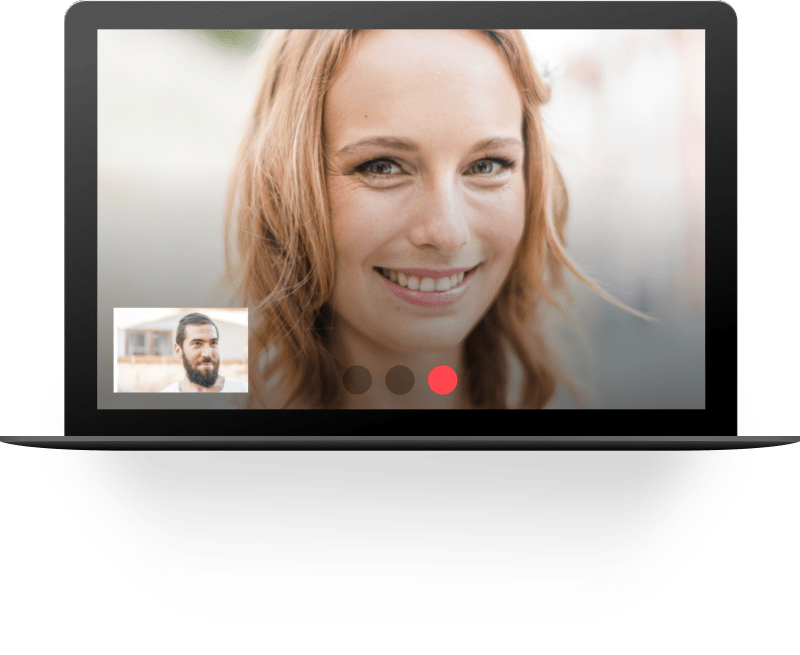 Your #1 Choice For Internet
Beach Internet is quickly becoming Myrtle Beach's favorite Internet company. Our price and speeds are favorites at all levels.
Unlimited Data
Stream, work, email or browse all you want
With no preset data plans, our service is unlimited. You can stream, work, email or browse all you want.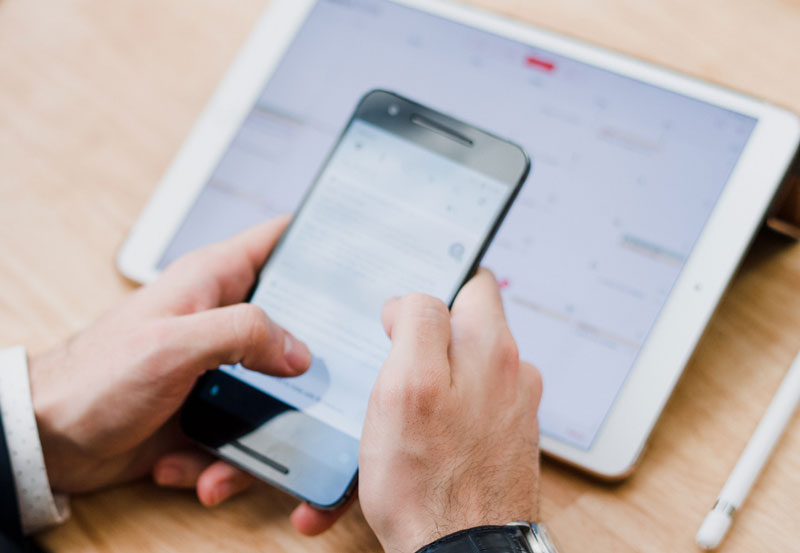 What People Are Saying About Beach Internet
"We appreciate the great service! Ida & Mark" 
Awesome! Thank you for your excellent customer
service. I am in the marketing industry and I deal
with people everyday, all day, and it really does
make a difference.
Thanks again.
Christina E.
Shipwatch Pointe II
Hi Carolyn, this is Dana from Arcadian Dunes. I
thought I would copy and paste a text that I got
from a customer. I'm sure customers are easy to
jump and tell you what you are doing bad, but you
may not hear what you are doing good. Check this
out:
"He has been here, fixed it and gone. That guy gets
an A+ in Service.
Get The Speeds You Want at the Price You Want
High speed Internet